Cumbria is predominantly rural and contains the Lake District and Lake District National Park, considered one of England's most outstanding areas of natural beauty, serving as inspiration for artists, writers, and musicians.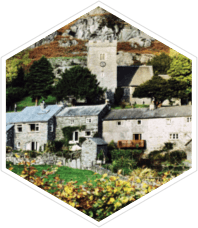 The Lake District and county as a whole attracts visitors from across the UK, Europe, North America and the Far East. Cumbria has something to offer all visitors, young and old, those seeking adventure, and those seeking peace and quiet, with its history, landscape of mountains and lakes, and much more.
There are hundreds of bars, restaurants, hotels and specialist retailers. We are proud to have many happy customers throughout the county and surrounding areas.
Save
Save
Save
Save