EPoS Company Bolton
EPoS Systems – the benefits for businesses.
If your business doesn't yet use an EPoS system, then you could find that you're missing out. From single site companies to large multi-site businesses, our EPoS company Bolton can help to improve customer care, reduce queues and much, much more.
Safe and secure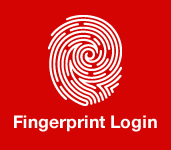 The EPoS systems that we offer all have a fully comprehensive raft of security features to keep your business safe and secure.
Staff can use fingerprints to log in, and you can track refunds or monitor transactions in real time, making sure that any light-fingered staff are caught easily. We understand that security is crucial in business, whatever the size, and that's why we take it so seriously.
Perfect performance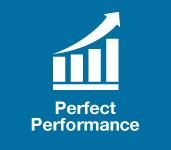 Our EPoS systems make it easy to train staff and are easy for them to use; their highly flexible and up to the minute features make sure that you can give the best possible customer service – making it an efficient and reliable way to serve customers in the leisure, retail and hospitality industries.
Stats at your fingertips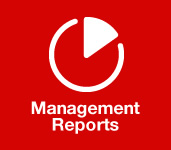 By using EPoS systems you can compile comprehensive management reports at the touch of a button. It's an easy, stress-free way to keep tabs on how your business is performing.
Information on total sales, a financial summary or even the number of hours that each user has worked can be easily accessed, which allows you to keep an eye on data day to day and fix any problems that arise quickly and easily.
EPoS Systems can also monitor your customers' buying activity and purchase histories, allowing you to grow your business through targeted promotions, upsells and customised marketing strategies to gain and keep their custom.
EPoS company Bolton
North West Business Machines has been trading for over 45 years and boasts the knowledge and experience to help your company make the most of an EPoS system, and our friendly, skilled engineers are always on hand to help.
Give us a ring today on 01254 881177 to speak to a member of the team about how our EPoS company Bolton could benefit your business!