EPoS Tills Bolton
What benefits can EPoS bring to my business?
EPoS systems go far beyond the simple till. A good system can bring a diverse range of benefits to businesses of all sizes, from a single EPoS till in a Bolton hardware store to a large network of EPoS stations serving a nationwide restaurant chain with busy London headquarters. In exchange for an initial expense, an EPoS system can revolutionise your business's efficiency and pay for itself many times over.
So what are the benefits of an EpoS system?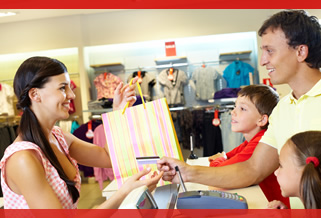 Improved customer care – an EPoS system liberates your staff to focus on what matters. Fewer employees stuck behind slow, old-fashioned tills means more are available to care for your all-important customers. An EPoS system also allows you to efficiently handle a variety of customer services, from price and stock enquiries to loyalty cards.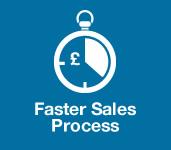 A quicker sales process – an EPoS system allows you to spend more time getting sales, and less time ringing them up. A short time spent at the till cuts queues and builds an excellent reputation with customers.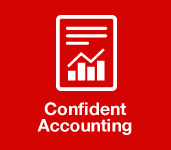 Confident accounting – an EPoS system can produce reports on many aspects of your business, from sales figures to staff checkout performance. Hold your staff to account for the contents of their cash drawer and easily keep your sales figures organised so that you can go into each accounting period with confidence.

Energise your staff – with EPoS systems, you can track the activity of individual staff members. Identify high performing staff and encourage healthy competition to strengthen sales figures.
Synergy and integration– with an EPoS system, all the essentials are in one place. Reduce your wastage, update your pricing, monitor your best-sellers and sync your stock with your website, all from one system! Save time and labour, allowing you to focus on the needs of your business.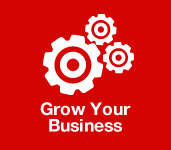 Develop your business – by automatically collecting data on sales, an EPoS system can tell you which promotions are under-performing, when your peak sales times are and which products are your best-sellers. The powerful tools in your EPoS system allow you to grow your business based on information, not just intuition.
For more information on epos tills Bolton contact our team today on 01254 881177!