Complete EPOS Solutions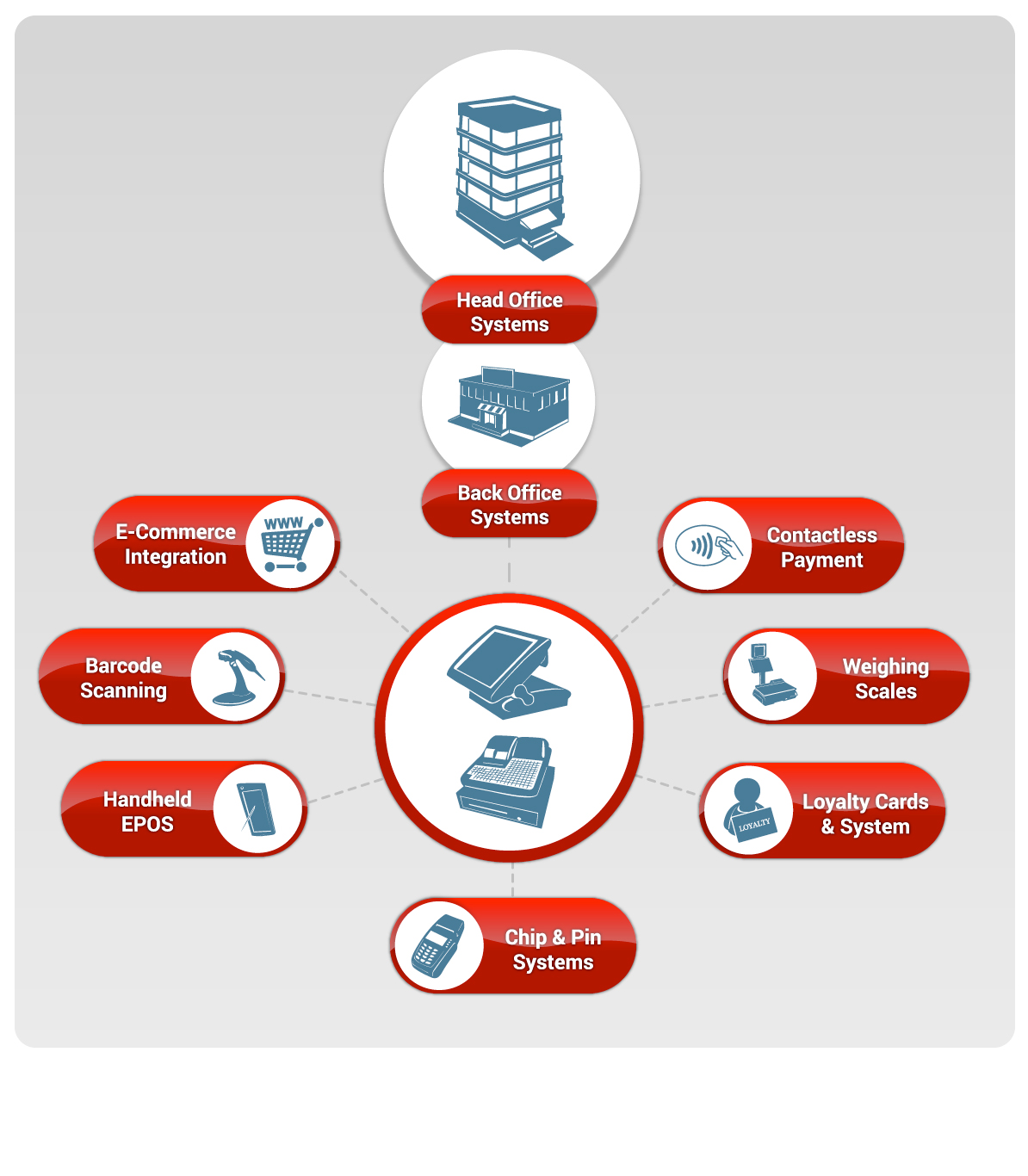 Contactless Payment
Contactless Payment is a secure high speed method of finalising a transaction at the point of sale. The technology enables consumers to wave their card over a reader at the till point, to confirm payment. In some environments the transaction speed can be almost twice as fast as a conventional cash, credit, or debit card purchase. This is the perfect solution for environments where there are lots of transactions and these transaction values are typically below £15.
Loyalty Cards
Keeping and acquiring new customers is critical to a business's success. Utilising our loyalty software allows you to improve your stores profitability and obtain an advantage over your competition by drawing more customers back to your store and increasing repeat purchases.
Handheld Epos
Handheld or mobile epos solutions allow your staff to spend more time with your customers – increasing customer service and satisfaction levels. Your staff are able to serve more customers in a shorter period of time, therefore increasing turnover, profitability and staff productivity.
Barcode Scanning
Barcode Scanning is fast and accurate. Most serious retailers today will have a need for barcode scanning. Barcode scanning allows customers to be served extremely quickly and efficiently. Barcodes ensure that all products are always sold at the correct price ensuring the companies profitability. Barcode scanning can also be used to assist with re-ordering and stock taking.
Chip and Pin
Integrated Chip and Pin solutions reduce the time your customers spend waiting in queues – greatly increasing efficiency at the point of service and maximising sales opportunities. These systems also maintain profitability , by ensuring that the customer always pays the correct price at the till point.
Weighing Scales
Perfect for many business's where goods are not prepacked and labelled. A weigh scale allows the operator to dispense and serve a variable amount of a product at an accurate price. These scales can also be integrated to the back office for accurate stock control and easy price and product updating.
E-Commerce
An e-commerce integration facilitates the expansion of your customer base beyond the conventional geographical boundaries without any of the logistical and costly frustrations of opening a second store. Realtime sales and stock management, between the EPoS and the Website ensures the operator has an accurate account of all stock holding and can always fulfil sales order 24 hours a day 7 days a week.