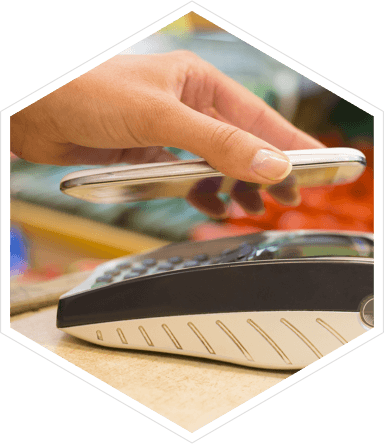 Save
Save
Save
Save
Payments
We can meet even the most challenging of requirements.
We can integrate the latest chip and pin and contactless payment methods in your new business system.
As leading experts in the industry we can provide the latest technologies tailored to your business needs. Apple Pay & Contactless Payments are just two of the services we offer.
Contact our experts for assistance…01254 881177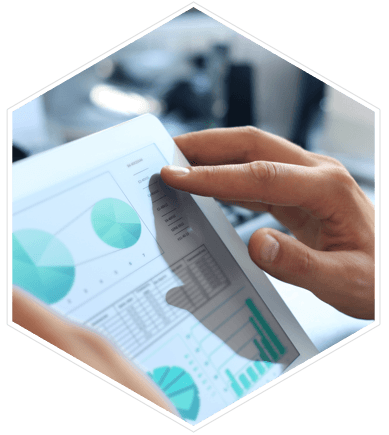 Save
Save
Save
Save
Reporting & KPIs
We can produce analytic reports to ultimately drive future improvements in performance.
KPIs are used to spot potential problems or opportunities. Remember, your KPI is telling you what's going on in the areas that determine your business performance. If the trends are moving in the wrong direction, you know you have problems to solve. Similarly, if the trends move consistently in your favour, you may have greater scope for growth than you had previously forecast.
Contact our experts for assistance…01254 881177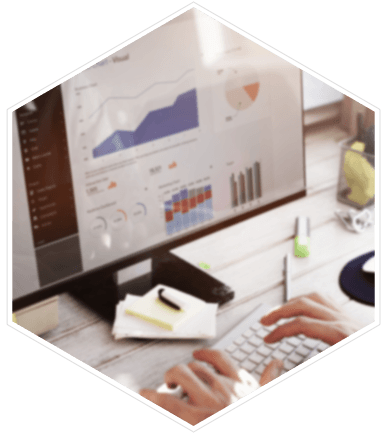 Save
Save
Save
Back Office
Our top of the range EPoS back office software is designed for the retail, hospitality, leisure and education sectors.
It is a true multi-site, multi-user and multi-tasking product with many advanced features such as KPIs (Key Performance Indicators), full graphical analysis and a report generator. Our Back Office software makes full use of the latest software development technologies from the .Net family and also uses one of the most powerful database engines in the world – Microsoft SQL Server.
Contact our experts for assistance…01254 881177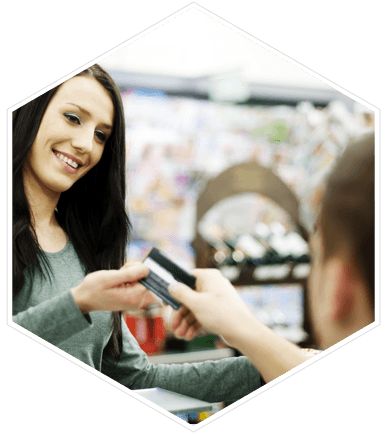 Save
Save
Save
Loyalty
Grow your business and keep customers coming back with specialist Loyalty Software from North West Business Machines.
Identify Top Customers and their spending habits
Reward Loyal Customers
Increase Repeat Business
Improve Customer Satisfaction
Keep in Touch With Customers
Increase Profitability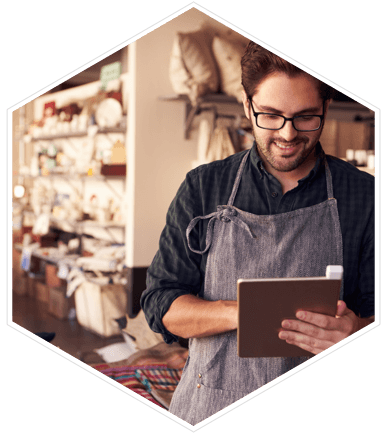 Save
Save
Save
Ecommerce Integration
Streamline your business operations and seamlessly connect your EPoS hardware with your Magento website with Ecommerce Integration from North West Business Machines.
Ecommerce Integration removes all the stumbling blocks of having to manage multiple channels. Your business' stock, sales and finances can all be controlled from one central area removing the hassle of managing two systems and stock files.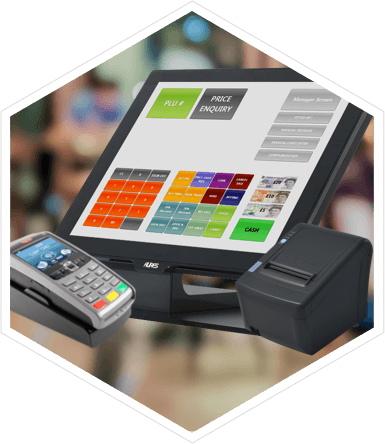 Save
Save
Save
What is EPoS?
The heart of any successful business
EPoS is an abbreviation of Electronic Point of Sale. Essentially it's a fast, easy and efficient way of letting people pay for goods and services.
An EPoS System, which is tailored to suit your business requirements, is at the heart of any successful retail, hospitality or leisure business. Our EPoS system software is flexible, and can be adapted to meet your business' needs.