11 Jan 2023
Are you prepared for Making Tax Digital?

If you are a business that is going to be affected when Making Tax Digital comes into effect we can help, so get in touch.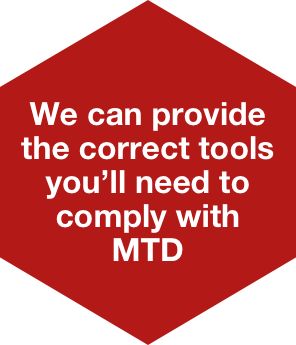 What is Making Tax Digital?
Making Tax Digital (MTD) is a key part of the government's plans to make it easier for individuals and businesses to get their tax right and keep on top of their affairs.
We can provide specialist back office software to provide the correct tools you'll need to comply with MTD
For further information or to discuss your requirements contact us today!