11 Jan 2023
Are you prepared for the festive season?

What happens if your EPoS system stops working? Can you afford the cost to your business?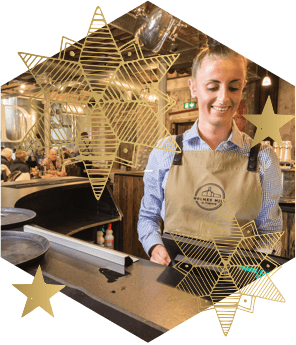 Whether you sell trainers, exercise classes or afternoon teas, an EPoS system is absolutely critical to customer facing businesses across the retail, leisure and hospitality industries. Not to put too fine a point on it, if your tills stop working, and you don't have any way to process your sales, your ability to generate revenue also comes to a halt.
What is the real cost if your EPoS system goes down? Of course a lot depends, on the size and nature of your business, and elements such as typical turnover per hour, and length and severity of the failure. But the general consensus is that, in most circumstances, EPoS failure of any type usually ends up costing you money.
Another important consideration is when it happens. EPoS outages at the busiest times – Saturday afternoons, the Black Friday and Christmas peak seasons – can go from being damaging to disastrous.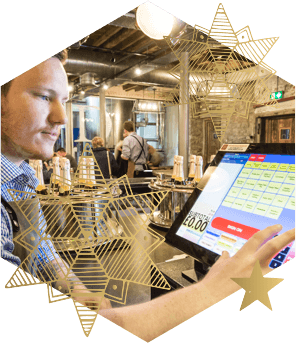 So, especially as we approach this year's festive peak season, can your business afford an EPoS failure? If you want to maintain high margins and want to deliver a level of service that your customers expect, it really pays to take the time to check everything is in good working order and put contingency plans in place should the worst happen.
Contact us today we provide support contracts to ensure minimum downtime and we can even organise a site visit to give your system a health check to keep it working to its full capacity.
Call 01254 881188 or email EPoS@nwbm.co.uk for further details.