11 Jan 2023
Benefits of an EPoS Support Contract

Lots of people think of a support contract as something to have in place in the event of a system breakdown. NWBM clients call for help and assistance on all kinds of matters.
Here at NWBM we see it as so much more, having a support contract NWBM allows us to give you
Peace of mind in an emergency
7 day access to experienced engineers
Re-programming help
Anti-virus advice and help with any issues of this nature
Help with Windows updates
Liaising with IT departments or third parties on your behalf
Ability to budget and avoid expensive one off bills
Support with associated products such as integrated chip & pin terminals
365 days support
telephone support for your EPoS system
support through remote connection to your EPoS system
Advice on good practices and the best way ofsolving problems
Advice on preventative maintenance

Whenever you call you will talk directly to one of our in house engineers – we don't use call centres- we deal with your issues straight away efficiently and with as little disruption to your business as possible.
If your system was installed by NWBM we have a good knowledge of the layout of your premises and can offer advice and understand your issues better.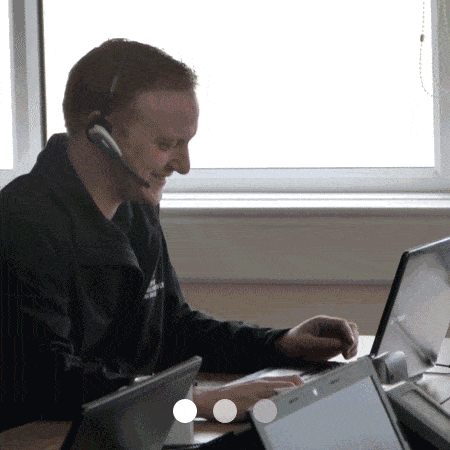 We will tailor your EPoS support to your exact requirements to help minimise EPoS downtime and reduce costly disruptions to your business.
We also get asked to take over support on systems installed by other EPoS providers who have failed to provide the level of care necessary. We are always happy to offer our expert assistance in these instances.
Our support contract will give you peace of mind should a problem occur and could save you from unnecessary expense in the case of an emergency. A support contract means you can get as much support as you need. There is someone at the end of the telephone to give you assistance.