11 Jan 2023
Don't get left with EGG on your face this Easter!
With Easter just around the corner don't get stuck with an EGG (on your face) till system!
EPoS systems are a wise investment for a wide variety of businesses. An EPoS system is not just a fancy till, but instead an integrated solution that allows for monitoring, reporting, control and accuracy in many areas of your business, from sales figures to staff accountability.
A great EPoS system brings many advantages to businesses of all sizes and in all industries: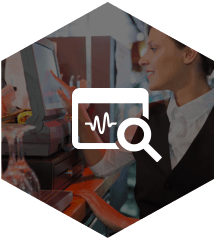 Accountability – your EPoS system can monitor staff interactions with the point-of-sale, allowing you to hold staff responsible for the contents of their cash drawer & reduce cash discrepancies.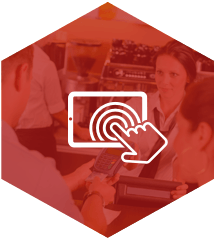 Accuracy – whether its stock levels or financial transactions, accuracy is at the heart of every business. Your EPoS system stores data on many aspects of your business, allowing you to trust the numbers and relax when it is time to do the company accounts.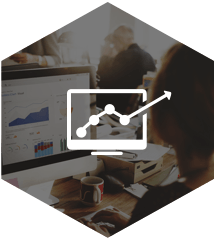 Reporting – whether it is for auditing purposes or to enhance business performance, your EPoS system can produce a range of reports from simple sales figures through to peak selling times and best-selling products.
Let yourself focus on what matters to your business, let your staff focus on what matters to your business, and let your customers focus on their great experience with your business!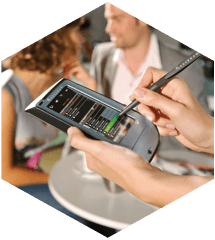 The last thing you need when you've got lots of customers wanting to spend big at Easter is for your EPoS system to suddenly break down – leaving you with many unhappy customers that will take their business elsewhere.
From a simple service to a full upgrade we can ensure your EPoS System is in peak working order this Easter.
Be fully prepared this Easter
Make sure you won't run out of till rolls or ribbons
Get the latest features to maximise profit
Ensure your till is firing on all cylinders
Call 01254 888125 or email sales@nwbm.co.uk for further details