11 Jan 2023
A Growing Solution for Pole Green Nurseries!

Pole Green Nurseries is a thriving garden centre based in Chorley.
We've worked with the team at Pole Green Nurseries for over a year, and in the last 12 months have provided them with EPoS solutions to suit their needs and their growing business!
After initially ordering three touchscreen tills, including printers, cash drawers and scanners as well as back office software which included full stock control, Pole Green Nurseries then came back to us to order an additional till.
This is what George at Pole Green Nurseries had to say: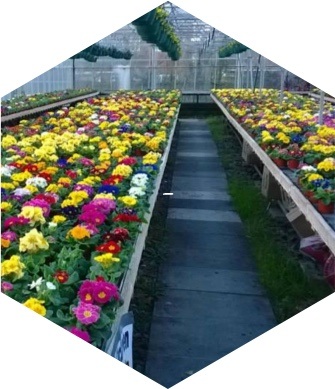 "We made the decision to switch to NWBM after using a different provider for a few months and finding their solution to be unsatisfactory for our business. We are really pleased that we made the move. The EPOS software they recommended is comprehensive and easy to use and the training that they provided at installation meant that we were able to use the system confidently from the start.
We've found them to be very flexible and they've been able to set up our system to meet our specific requirements.
Their telephone/remote support is available 7 days a week from 9am to 11pm from a team of highly knowledgeable staff.  We know that whether we just have a question about the best way to perform a task or if we're having any technical issue then we'll able to speak to someone who can help."
Regards, George