11 Jan 2023
New EPoS System for Anna's Cafe Bar

Good, honest, homemade food with a selection of great wines and local beers. That's what Anna's is all about! Located in the centre of Weir Village on the foothills of the West Pennines, a warm welcome awaits you, with a deliciously surprising menu of cafe classics as well as their twist on your favourite choices!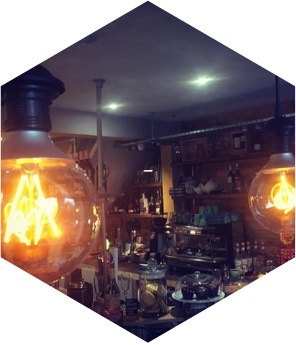 We set up, installed and trained the team at Anna's Cafe Bar using their new EPoS system, and here's what they had to say about it:
"The install went fantastic and despite early reservations by the team, they seem to be using it well. I called the office today regarding a few queries and Lauren was able to jump straight on remotely and sorted things out; All in all, we are very happy with everything so far so please thank Lauren, Ben and Jack for all their efforts.

Thank you again and please pop in anytime you're in the area for a coffee!