11 Jan 2023
The importance of good after-sales service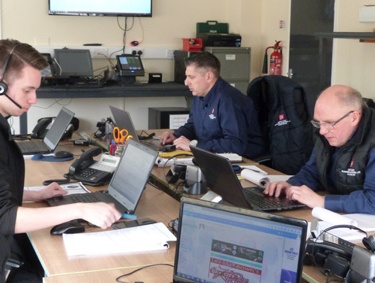 A good deal is important but the support and aftercare service should be too.
When deciding on a first EPoS system or upgrading an existing one most businesses look for a good deal.
After all, getting an excellent deal means more money for other things BUT does the price you are quoted cover all the costs. We think that it's also worth considering the support and help you will need during what is usually a busy opening/transition period and then the ongoing response to your needs when your system is purchased.
Here at North West Business Machines we understand everyone wants a good price.
We also think as equally important is to look for a company that also provides you with: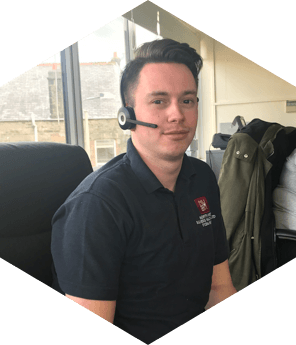 √ Great solutions with transparent prices
√ Robust and easy to use systems
√ No ongoing software licence charges
√ Reliable support throughout the configuration
√ Installation by qualified engineers
√ An excellent aftercare service
We provide all six.
If you're the type of business always looking for a good deal, that wants an EPoS system that gives value for money, but also appreciate that great service and excellent aftercare are also really important then you should talk to us, we know you won't be disappointed.
But don't just take our word for it. You don't have to believe what we promise but you might after reading the latest testimonial from another satisfied customer of North West Business Machines.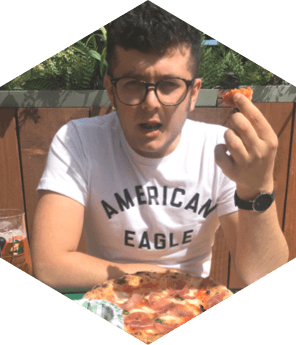 Kitchenware Express specialise in providing industry standard innovative products with real benefits and value to the public. When they decided to open a new store in Birmingham's Grand Central Shopping Centre, they utilised the knowledge and expertise of NWBM to meet their needs for a new EPOS system. As their Parent Company Meyer Group is based in the Wirral, they needed a feature rich cloud based solution to allow them to monitor sales and manage stock remotely; Meyer had used North West Business Machines in the past and knew from previous experience that they would receive top quality service and support. Our system fitted their needs perfectly. With the help of our support team, the till was fully configured and installed with full training provided to the staff members on their new system.
They were so pleased with our solution we received the following:
"Hi Anthony, I hope you had a good break?
I just wanted to thank you and your team for the help and support provided in getting the EPOS up and running.
I have to say Jack has been amazing especially at such a stressful time trying to get a project and a shop up and running in short space of time. Nothing has been too much for him, he was a godsend during configuration and absolutely spot on during installation and training.
You have a really great guy there.
I've also been dealing with Ben whilst Jack was on site with another installation and he also has been fantastic and very quick to address our problems and questions and has helped so much.
On the times we've called, your support team has dialled in and helped out and I can't state enough how much that helps in a situation that is new to us. Especially in time sensitive situations.
Your team are both polite and very professional and I just wanted to say that I'm really impressed with your service.
With everything that's been going on and what I've been involved with in trying to get the shop certified to trade etc, having the confidence not to worry about the EPOS has really helped so much.
Many thanks and very much appreciated
Mike
www.kitchenwarexpress.co.uk
www.meyergroup.co.uk
Still need more persuading? Still have some questions? Than give us a call or send an email and we'll be happy to help.
We are confident that on a like for like comparison our solution will be your best option.