Uniwell Support
Uniwell Support for North West Businesses
Established in 1971 NWBM has become one of the major UK providers of EPoS Solutions, products & services. We offer consultations, installations, training and EPoS Support to businesses throughout the North West.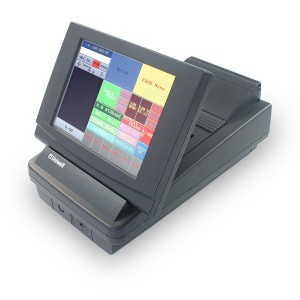 Uniwell Support
North West Business Machines were Uniwell's first established UK dealer and have a wealth of experience installing and supporting Uniwell Epos Systems throughout the North West. We offer value for money, excellent after care and the flexibility to choose only the type of cover that is required.
Having carried out Uniwell EPoS installations and offered Uniwell support for over 20 years we have built up an impressive portfolio – supplying, installing and supporting just about every Uniwell product.
Uniwell models we can support:
Uniwell ECR's
Uniwell SX 705/705
Uniwell SX 7500/7505
Uniwell SX 800/805
Uniwell SX 8500/8505
Uniwell Touchscreens
Uniwell TX 850
Uniwell TX 870
Uniwell TX 875
Uniwell DX 890
Uniwell DX 895
Uniwell DX 915
Uniwell Printers
Uniwell TP 422
Uniwell TP 522
Uniwell TP 822
Uniwell TP 832
Uniwell TP 922
Uniwell TP 932
We have installed many Uniwell EPoS systems for high profile, multi-site customers including GMP, Funny Girls, Odd Bar and Bolton College – further cementing our reputation as experts in the field.
All our Uniwell Support and maintenance packages can be tailor-made to suit your requirements.
[cf]key_features[/cf]
For more information or if you require Uniwell Support and maintenance, contact us now on 01254 881177.